Find the Security System for You
At Dave & Harry Locksmiths, we are committed to your safety and that of your belongings. Contact us to learn more about our superior products.
Protect your investment with the security of electronic access! But what is electronic access? Quite simply, it's a security system that's technologically advanced, flexible, and reliable, yet easy to operate. Your electronic access system can even be integrated with your existing computer-controlled security system. And, it can incorporate as many or as few options as you choose, including:
Telephone Entry Systems, Touch Keypads, and Swipe Card Readers (Can be Integrated Into a Single Network or Furnished as Individual Subsystems)
Remote Keyless Entry (The Best Way to Achieve a Variety of Functions and Especially Useful for Cars And Handicapped Entry)
Radio Technology (Allows You to Open Gates, Doors, or Barrier Arms from Several Hundred Feet)
Panic Buttons (Can be Combined with Entry Devices on a Single Device for Added Security)
Expandable Memory (Allows Your System to Grow with You)
Computer System Integration (Can be Integrated with Your Existing System or Standalone)

For more than 60 years, schools, hospitals, and other institutions have trusted Master Lock locks for high-security, patented protection. Your lock system can be customized to your specific requirements. For example, you can request a control or master key to open all master locks in your system. To save you administrative times and costs, we'll even log all serial numbers and combinations for you. And when you need help planning, installing, or maintaining your locks, Dave & Harry Locksmiths' security specialists can help.
MULTIPLE LIVING COMPLEX HARDWARE
Apartment complexes, senior living complexes, college dorms — just about any living center that distributes mail will appreciate these postal specialties. You can choose from:
Front or Rear Loading Interior Mail Compartments
Horizontal or Vertical Interior Mailboxes
Freestanding Pedestal External Mailboxes
Horizontal or Vertical Mail Collection & Sorting Units
Lobby Bell and Intercom Panels (Okay, so it's not a mail specialty, but you need them, don't you?)

COMMERCIAL & INDUSTRIAL HARDWARE
A burglar's biggest enemy is time. Their chances of getting caught rise substantially with each extra minute they take to break into a business. That's why Medeco's high-security locks on interior or exterior doors, file cabinets, gates, and other secure areas are designed with specific features to resist entry. And with Medeco's patented Biaxial® system, it's virtually impossible for someone to copy your keys without your permission.
Come to Dave & Harry Locksmiths and discover timeless beauty that's perfect for the discerning property owner.

The Schlage Mediterranean Collection
Keep your home safe yet beautiful with a variety of elegantly designed knobs and levers in solid brass, cast brass, or bright chrome. Inspired by the symmetry and harmony of Italian styling, Schlage's Mediterranean Collection offers you exceptional design and construction reminiscent of fine, handcrafted door hardware. Contemporary and traditional patterns complement a variety of home and office environments. With this collection, you'll find unrivaled beauty and unequaled security.
The Schlage Grand Entrances Collection
For added security, Schlage's Grand Entrances collection of elegant entrance handle sets combines unequaled residential security with beauty, durability, and quality. Choose from sleek and contemporary to authentic classics, all available with matching heavy-duty, commercial-grade security deadbolts. All styles can be installed on both new and predrilled holes.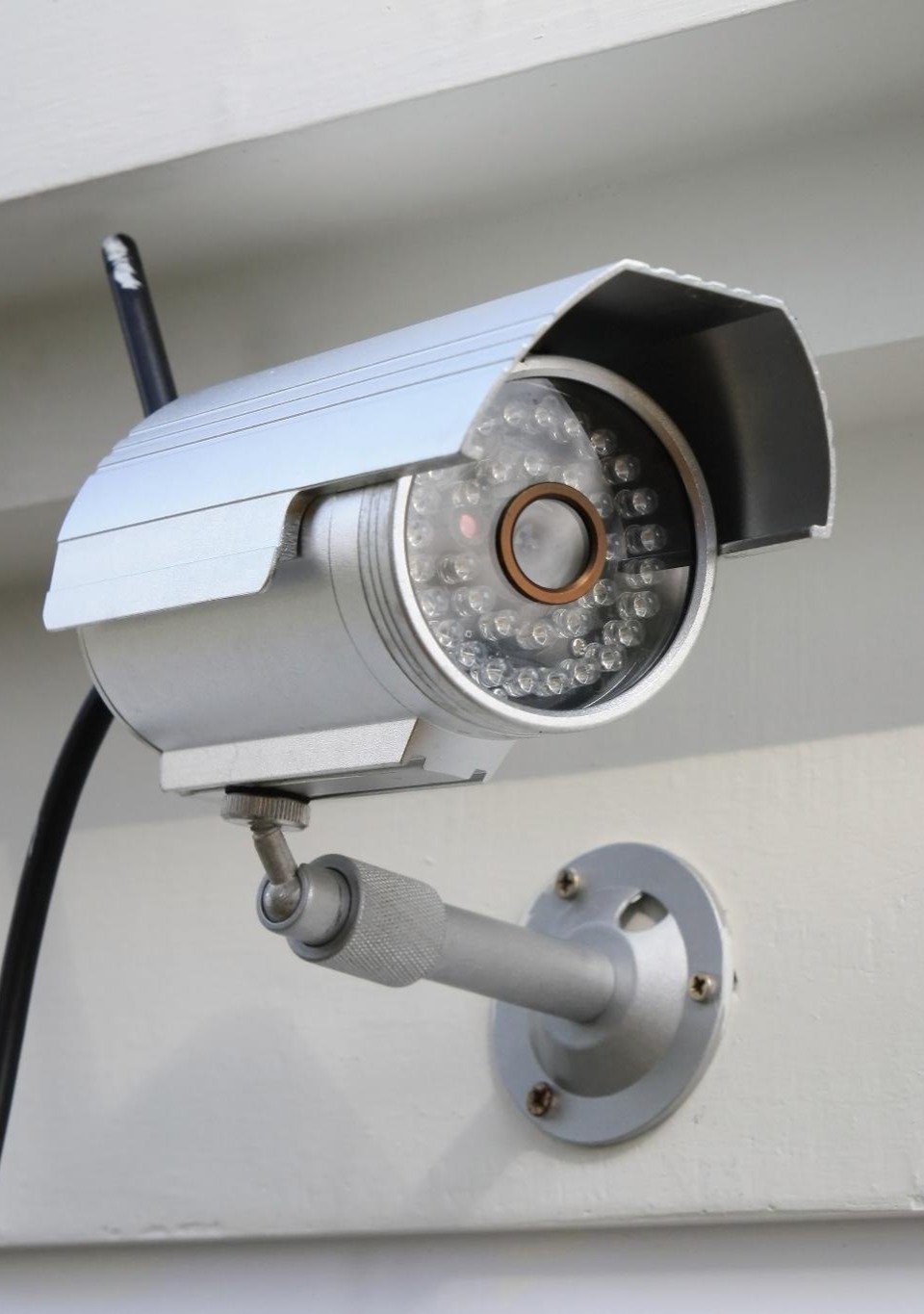 Whether it's your business' records and cash or your family's historical photographs, some things are simply priceless. Gardall's home and business safes let you choose virtually any size or type of safe. Some are designed for maximum fire protection while others offer ultimate burglary protection. (Of course, you can even get both!) Choose from a freestanding, floor, wall, or portable style. You'll even find safes specifically designed for gas stations, restaurants, fast food stores, and even for keeping firearms out of the wrong hands.
Monitor your belongings and property safely with our security cameras. It's never been easier to add this extra level of security to your home or business.
In today's digital world, it's becoming more and more important to be able to program electronic car keys. When you need it done, you can rely on us to handle the job safely and efficiently.